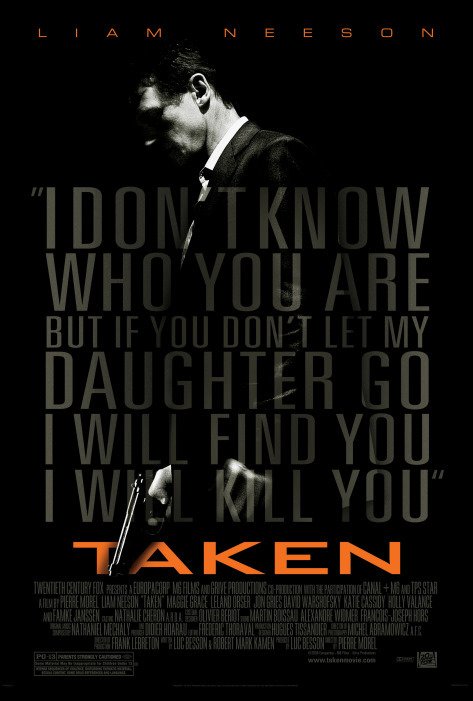 A trailer for Taken 3 has now arrived online. This third entry in the series is set to be the final one but unlike its immediate predecessor (which copied the template of the original), more about this one seems to take a different approach.
The trailer teases that a person isn't kidnapped here but murdered with Liam Neeson serving as the fall guy. The strangest thing about the trailer though seems to be its spoiling a major character's death (spoiler alert!).
Check out the trailer below and let me know if you'll be seeing Taken 3 when it arrives in theaters in January.