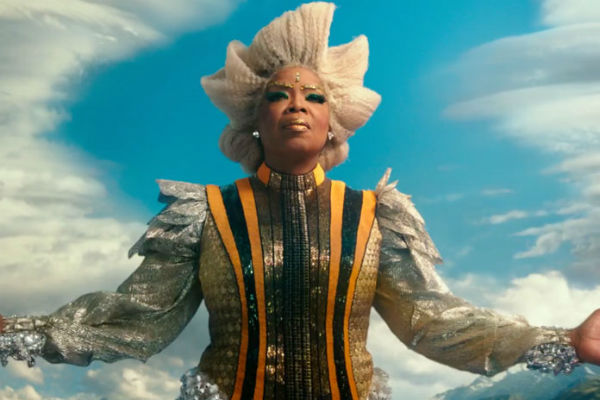 "What if we are here for a reason? What if we are part of something truly divine?" So asks Chris Pine's character at the beginning of the new A Wrinkle in Time trailer.
The new Disney film isn't set to arrive in theaters until March of 2018 but the trailer's beautiful imagery (and acclaimed cast) is already creating early buzz for the motion picture.
The film was adapted from the Madeleine L'Engle novel, which was published over 50 years ago. The author was well-known for her Christian beliefs, beliefs that many saw captured in the story. When she died in 2007,  CBS News reported on her life noting that "The Newbery Medal winner wrote more than 60 books, including fantasies, poetry and memoirs, often highlighting spiritual themes and her Christian faith" and that "For many years, she was the writer in residence and librarian at the Episcopal Cathedral Church of St. John the Divine in New York City."
A Wrinkle in Time has been filmed for the big screen before but this adaptation looks to be much larger in scale than those earlier ones. Directed by Ava DuVarney, the film stars Oprah Winfrey, Reese Withserspoon and Chris Pine.
You can check out the complete trailer below.