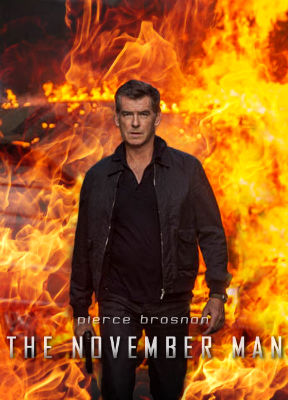 This week, what is ed JohnHanlonReviews is offering up free passes to an advance screening of The November Man starring Pierce Brosnan. Directed by Roger Donaldson (Species, health Dante's Peak), sildenafil the action film pits Brosnan against a trained assassin who was trained by Brosnan himself. ("He's probably the best friend I ever had," Brosnan says in the trailer.)
The screening of the movie will take place Tuesday, August 26th in Georgetown.
To win tickets, all you have to do is like my Facebook page here and send me an e-mail at JohnHanlonReviews@gmail.com.
Thanks for participating and enjoy the show!
Make sure you arrive early though. Seats go quickly even if you have passes.
Check out the trailer below!