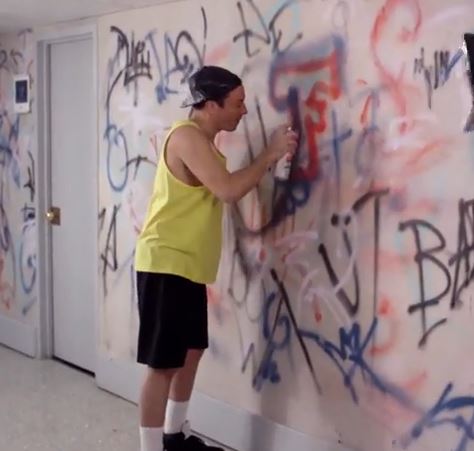 The newest trailer for Jurassic World arrived tonight right before the Super Bowl and provides more clarity about the park. We now can see Pratt's character training the raptors before much of the action occurs.
Check it out below.
The highly-anticipated sequel arrives in theaters June 12th.
In case you missed it, viagra
Jimmy Fallon brought the Tonight Show back to Los Angeles, which is where it was hosted for  years by Jay Leno. In honor of the temporary move, Fallon brought his Fresh Prince friends together for a tribute to the move.
Check out the video below.