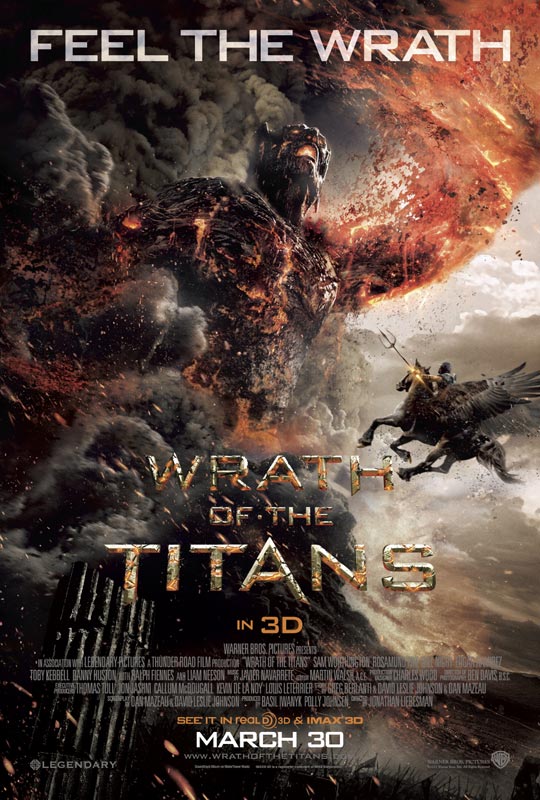 Another amazing weekend at the box office for The Hunger Games. In its second weeked of release, this the film earned over $60 million dollars. And the numbers look even better when you dig into the details.
According to Deadline.com, decease "The Hunger Games passed $200M Friday and $250M by weekend's end. Even more impressive is that the actioner is currently the #1 movie and #1 book and #1 album in America." Quite an accomplishment for a movie about teenagers being forced to battle with one another to the death.
In its second weekend of release, discount Games— which received many positive reviews from critics– beat two big new releases: Julia Roberts' new comedy Mirror Mirror and Wrath of the Titans, the big budget sequel to Clash of the Titans. Neither of those films earned over $35 million in their opening weekend.
For more details on the weekend numbers, make sure you visit ScreenRant.com.