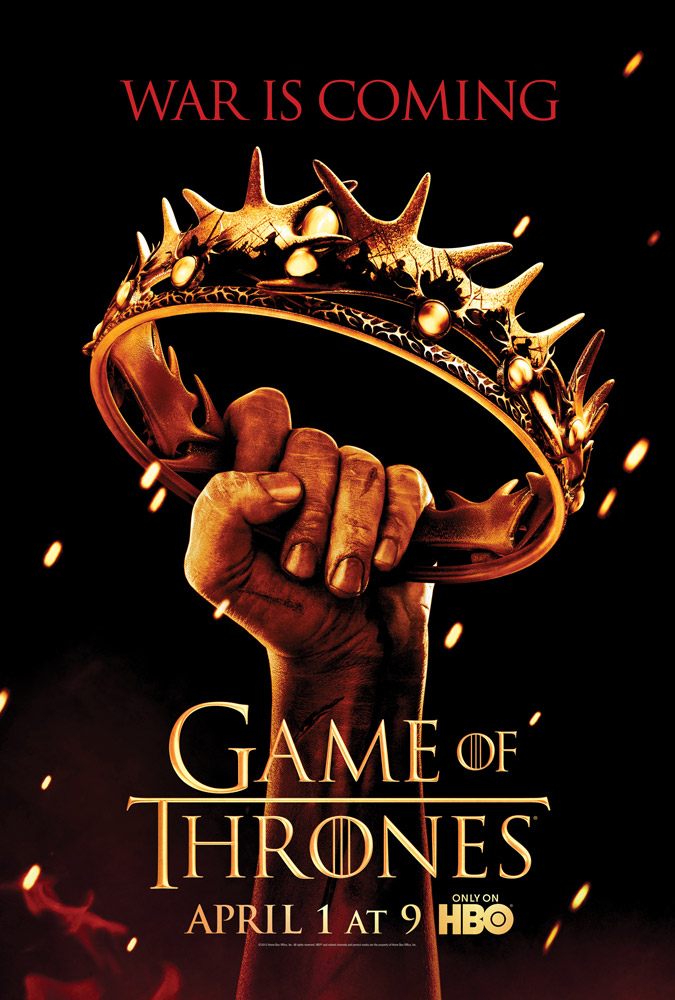 "When you play the game of thrones, troche you win or you die. There is no middle ground."
-Cersie Lannister
Tonight marks the season season premiere of Game of Thrones, tadalafil the critically-acclaimed HBO drama about the battle for power in a mythical world. Starring Lena Headey, Jack Gleeson and Peter Dinklage, this show– in its first season– proved that it was willing to take crazy risks, show ruthless violence and tell an elaborate story in order to entertain viewers.
I can't wait to watch the second season tonight.
What are you most looking forward to seeing tonight and which character is your favorite?
Let me know in the comments section.